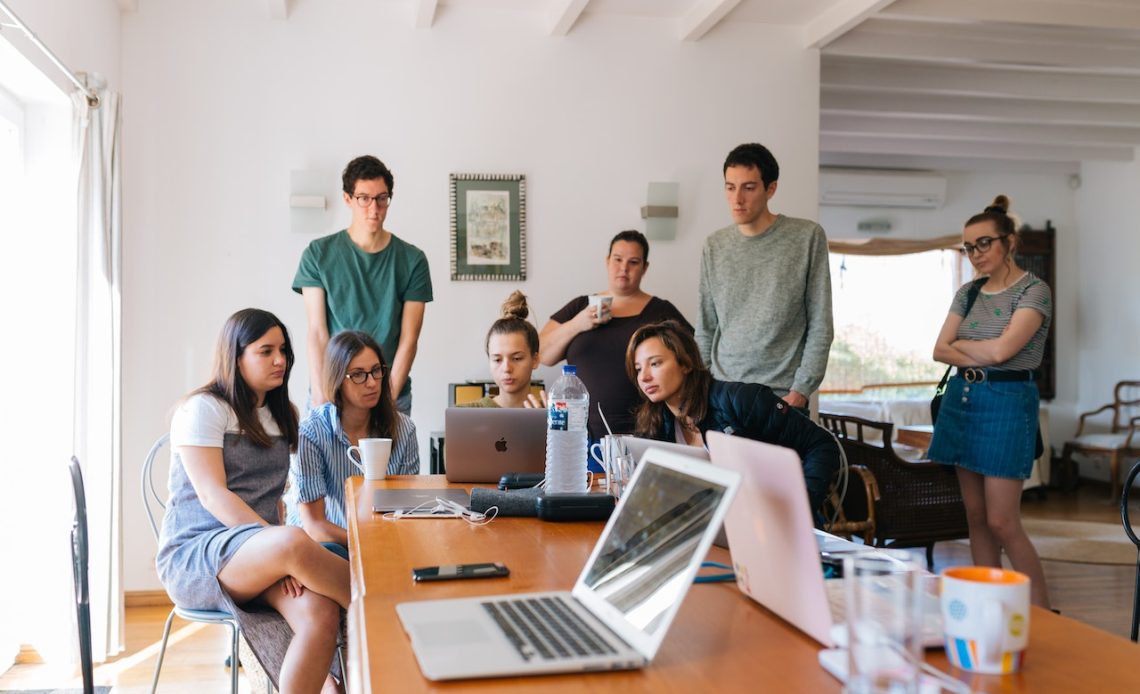 The success of any organisation in today's fiercely competitive business environment depends on its ability to draw in and keep customers. Implementing a loyalty partner management is one efficient approach to keep customers. Customer retention rates rise, brand loyalty increases, and repeat purchases are encouraged through reward programs. There are other kinds of loyalty programs accessible, but in this post we'll focus on the most widely utilised loyalty program in use by companies right now, as well as its distinctive qualities and advantages for companies.
Points-based Loyalty Programs:
The most often used form of loyalty program today is one that is based on points. With these schemes, clients receive points for each purchase they make, which can then be exchanged for benefits like discounts, products, or special experiences. The prizes that a consumer can redeem increase in value as more points are accrued.
Customers are effectively encouraged to make repeat purchases using point-based loyalty programs since they have a strong incentive to conduct business with the brand. Additionally, loyalty programs that are based on points give companies the chance to collect insightful customer information that they can utilise to improve their future product and marketing offers.
Starbucks Rewards, Sephora Beauty Insider, and Amazon Prime are a few examples of loyalty programs that use points.
Tiered Loyalty Programs:
Tiered loyalty programs are similar to points-based loyalty programs but have a tiered structure. Customers are placed into different tiers based on the amount of money they spend or the number of points they earn. The more a customer spends or the more points they accumulate, the higher the tier they achieve. Customers in higher tiers receive greater rewards, such as exclusive experiences or premium products.
Tiered loyalty programs are effective in incentivising customers to spend more and make repeat purchases to achieve higher tiers. Additionally, tiered loyalty programs enable businesses to reward their most loyal customers, thereby increasing customer retention rates and brand loyalty.
Examples of tiered loyalty programs include Marriott Bonvoy, Delta SkyMiles, and Sephora VIB Rouge.
Paid Loyalty Programs:
Customers who join paid loyalty programs must pay a charge in order to gain access to the program's exclusive advantages and privileges. These programs often offer high-end incentives, including free shipping, first access to new goods, or customised experiences.
Customers might be encouraged to spend more and stick with a company by participating in paid loyalty programs. Additionally, since customers must pay a fee to participate, paid loyalty programs help the company make more money.
Amazon Prime, Barnes & Noble Membership, and Ulta Diamond are a few examples of compensated loyalty programs.
Gamification Loyalty Programs:
Gamification components like challenges, contests, or games are included into loyalty programs through gamification. Clients receive awards for performing tasks or winning contests; these rewards can then be exchanged for goods or special opportunities.
Loyalty programs with gamification are excellent at attracting customers and motivating them to stick with the company. Moreover, gamification loyalty programs can produce more user-generated content and social media buzz, which can increase brand exposure and consumer engagement.
Programs like T-Mobile Tuesdays, McDonald's Monopoly, and NikePlus are a few examples of gamification loyalty schemes.
Choosing the Right Loyalty Program:
The specific requirements and goals of your company must be taken into consideration while selecting the best loyalty program. While choosing a loyalty program, businesses should take the following criteria into account:
Business Objectives: Think about the outcomes you want a loyalty program to provide for your company.
Budget: Ascertain the resources available for putting the loyalty program in place and keeping it running.
Features: Compare the features offered by various loyalty programs and decide which ones best support your company's objectives.
Integration: Take into account whether the loyalty program can be integrated with other business software platforms.
Scalability: Take into account whether the loyalty program can develop together with the company.
Read also: b2c loyalty programs
Conclusion:
In conclusion, loyalty programs are a potent marketing technique employed by companies to forge enduring bonds with their clients. The point-based loyalty program is the most often used variety, followed by the tiered, compensated, and gamification programs. Every kind of loyalty program has a different set of advantages, so businesses should pick the one that best fits their objectives, budget, features, integration, and scalability. Businesses may improve customer loyalty, generate revenue, and promote business growth by implementing the correct loyalty program.
Find out more about PRMMS employee rewards solutions