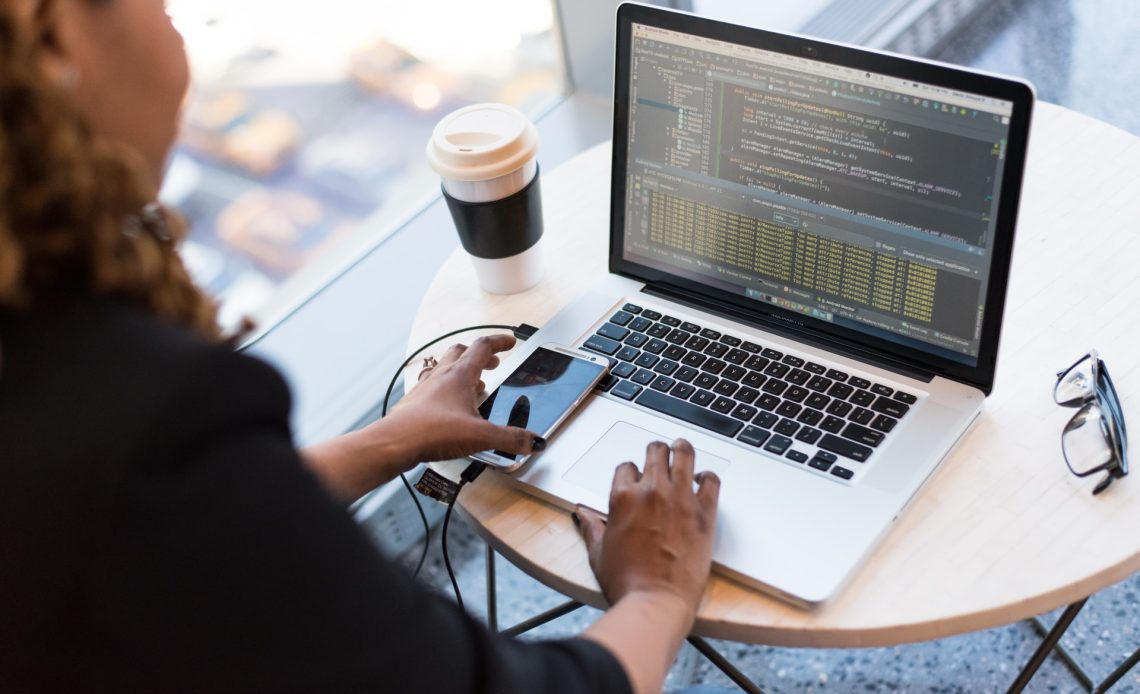 You might be planning on translating your website, and when you search, you stumble upon website translation and localisation. Thus, you end up wondering what the differences are.
We often heard about website translation, but you might seldom hear about localisation. And, if you are wondering about the differences between these terms, this article is for you. To better understand a website translation and localisation, we need to define both terms and how it works.
So, what's a website translation?
Website translation takes website content's original language to adapt to a new language – often a word-for-word translation. It simply means that it provides your website in a new language or multiple languages to be accessible to global audiences.
How about website localisation?
If website translation involves a direct translation process, localisation is a much complex process. It consists of refining a website content by considering the cultural and local language considerations to provide much more helpful content and relevant experience for audiences.
For example, consider American English and Singapore English. You may think that they are both English, and you don't need to translate your website. But, when it comes to localisation, there's a difference between these languages. The 'z' can become 's' in another language, like 'localize' will be 'localise' in Singapore English, even the 'o' can become 'ou' (like from honor to honour).
So, when you think of improving your engagement and connection with your local audiences, localization matters.
What are the Differences between Website Translation and Localisation?
Website Localisation considers the use of exact terms.
With website translation, it may involve the finding of equivalent terms or just doing a direct translation. But, for localisation, it needs to consider the culture and the use of exact words. It involves consideration of the following:
Measurement terms – for example, in some, the central unit of measurement in terms of height is in feet, while in others, they used inches.
Currency units – this is vital, especially if you are offering products online. It must use the correct currency unit.
Date formats – in every countries date formats may vary; like in Singapore, the day comes first, like 14 July 2021, while in the US, the day comes after the month, so it's like July 14, 2021.
Language Specifics – It uses the correct dialects, idioms, slang, or tone when translating a content
Context – By considering the cultural aspects and retaining the exact content, the words vary, using the exact words used by the native language.
Website localisation text length may vary.
Depending on the language used, the text length may vary. It can become longer or shorter.
Website Localisation covers linguistic and cultural adaptation.
Unlike website translation, where it directly translates content from one language to another, localisation, on the other hand, needs to use cultural adaptation to connect to local audiences. For example, in payment methods of a website, it is widely accepted in the US, but in Europe, it is rarely used.
The art of website localisation also helps in making each page to be valuable to your local audiences. It ensures that each page has adapted the local language and culture of the new target market.
When is website localisation matter?
The use of localisation is vital to a business offering digital products or services with a new market. It can help in connecting to new customers whose native language is not English. It can help in making a difference in your business. It can help in gaining a direct connection to your audience.
Also, in the beginning, we can observe that most internet users are English Speakers, but today we have seen an enormous change. Currently, we can see that China has the second-highest number of internet users in the world. Also, other internet users are non-English.
With website localisation in a consumer's native language, it can help in extending a brand's outreach. It can give your brand to have competitive differentiation. It can give you an advantage in the competition, especially if the competitors are not using localisation.
Also, it helps the website present relatable content that can grab the attention of new customers.
So, if you plan to work on your website translation, it is essential to consider localisation. For example, if your business is involved in tourism, you have to consider hiring a professional tourism localisation agency Singapore to translate your tourism websites.
Take advantage of localisation to expand your website's reach today!